Reading:
Blood Meridian
by Cormac McCarthy
Listening to: Ellie Goulding's "Anything Could Happen" - gosh I love this song
Outside: The birds celebrate and sing - looks like an early spring
This is where
Dean Crawford
was in May 2010. This is where
Claire King
was in September 2010.
I've spent weeks holding my breath.
Today, I've spent six hours on my feet: running a couple miles, cleaning the house (including those pesky Venetian blinds), doing laundry, going through my closets and cupboards for items to give to charity. My hair is frizzy and I am covered in dust.
I have done everything I can to avoid it, but, alas, I'm here. So are you. And. I have to tell you.
Following a major rewrite of my baby,
Ashbourne Hauntings
, I now have not one, not two, but
three
literary agents in New York reading the full manuscript.
All three are top literary agents. One of them is one of the top ten most queried agents in the entire United States. For her, only a few queries out of the overflowing slushpile get a request for more. One in that handful was mine. All three agents have great sales records.
The last six times I had agents reading the full manuscript, it ultimately got turned down. Sometimes it was a form rejection, the kind that slices into your (anonymous) heart. And sometimes it was full of helpful feedback - the kind of feedback that turned this monster of a story into a walking, talking beauty.
Still, I know rejections may be on their way. I am completely prepared for that. I am intimate with rejection. After all, it is a part of life. It makes us better at what we do. Like Henry Ford said, "When everything seems to be going against you, remember that the airplane takes off against the wind, not with it."
Aside from pithy Henry Ford quotes, what helps? Booze.
Another thing that helps: working on other stuff. I have finished two novels since the
Ashbourne Hauntings
edits, both books in the hands of carefully-chosen beta readers.
Today I start another book. The nascent journey of a story evolves in new and unexpected ways. You start with something you feel deeply about and go with it.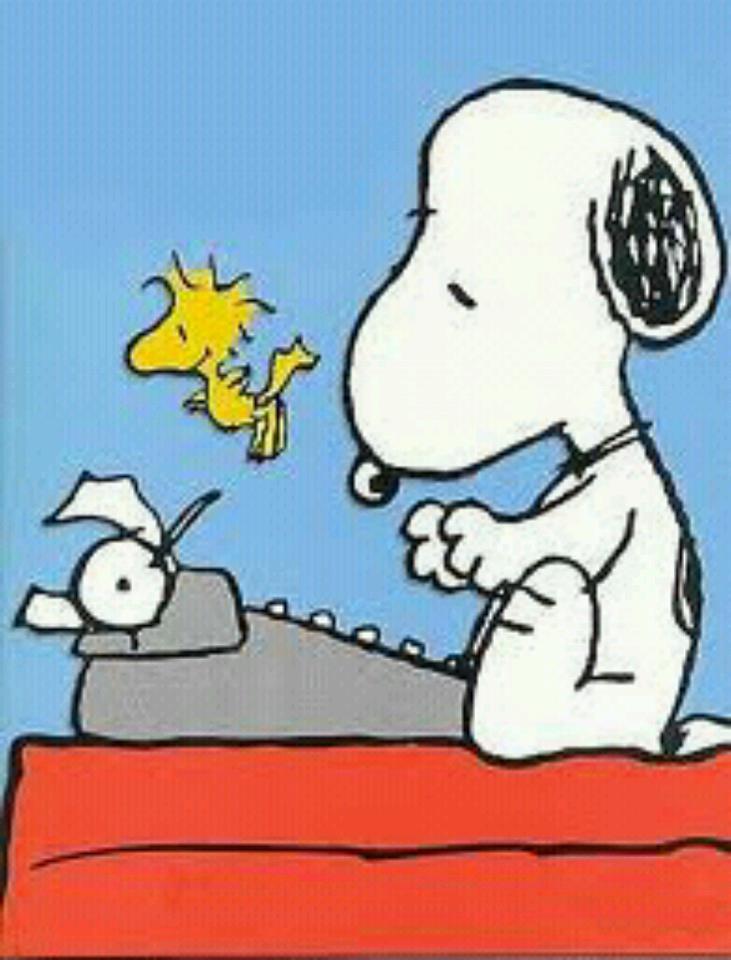 And so, there you have it.
I am waiting for an answer.
Ashbourne
is a dream that won't let me go. It is the world I live in. When I'm walking, I'm walking down a dirt road in Indiana in 1892. I eat, sleep, and breathe it. I'm also probably setting a new world record for how many times a person can check their email in a day.
Like Ellie Goulding so eloquently puts it, anything could happen.
With that, I will begin my new book. My muse sits in the corner and chuckles quietly to herself.
Happy Saturday, all.