Reading:
Casual Vacancy
by J. K. Rowling
Listening to: Animal Emergency on Pick TV
Outside: Off and on sun but brrrrrrrr chilly
Well I'm querying again.
Some people are gluttons for punishment. Well, the biggest and most persistent glutton is
me
.
You can tell me that Thomas Edison, light bulb extraordinaire, once said, "I have not failed. I've just found 10,000 ways that won't work."
You can tell me that even J. K. Rowling got rejections (twelve, I think).
That age is just a number, that at 31 I am still just a baby in the publishing world.
That everybody has to start somewhere.
That sometimes you don't hit your stride with your first (or fourth) book.
That getting a literary agent is like finding a needle in a haystack, that there's a lot of hard work involved, and also a lot of luck.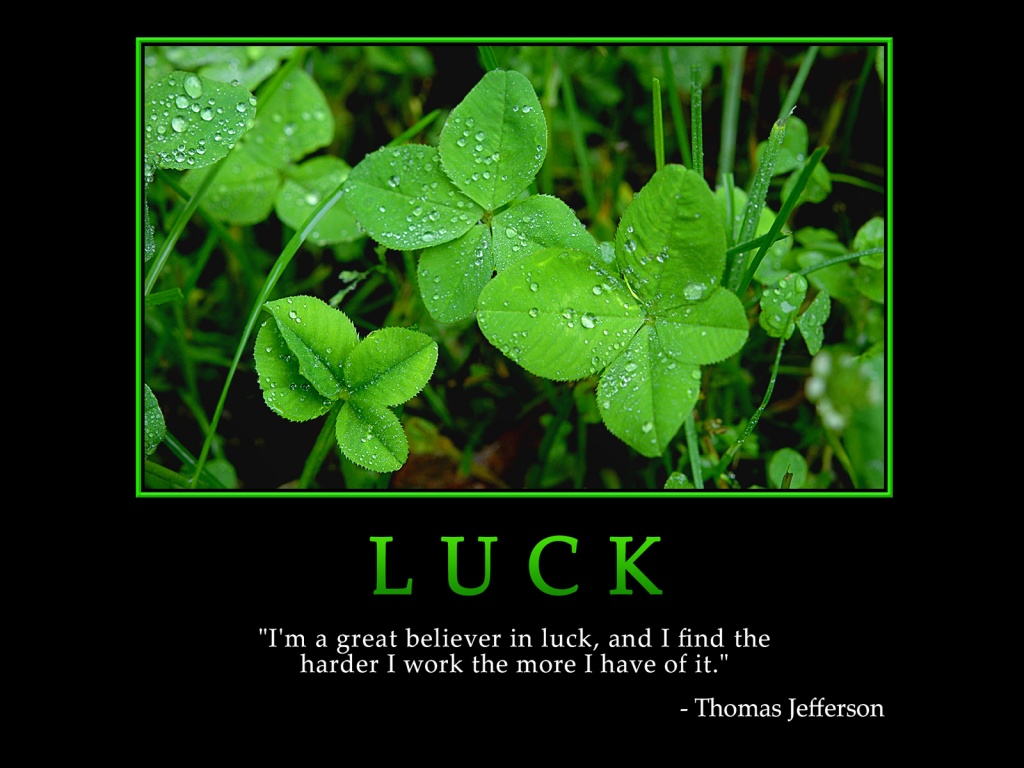 Since 2010, I once believed these things. Some small part of me still does.
But really, now, as I type this, I am joining the ranks of beleaguered queriers once again
purely and simply
because I am crazy
.
That's it. That's all.
Wish me luck, everybody!
And a happy Tuesday to you.